If a V6 overheats, it will shut itself down with a message on the screen that you really can't miss: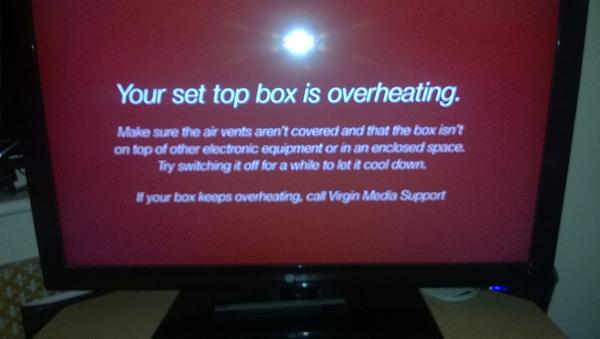 So it probably wasn't overheating. But it won't hurt to make sure the vents aren't blocked.
Even if a fire did break out inside the box, they are designed so that the flames would be contained in the case.